10 STEPS BUYER'S PROGRAM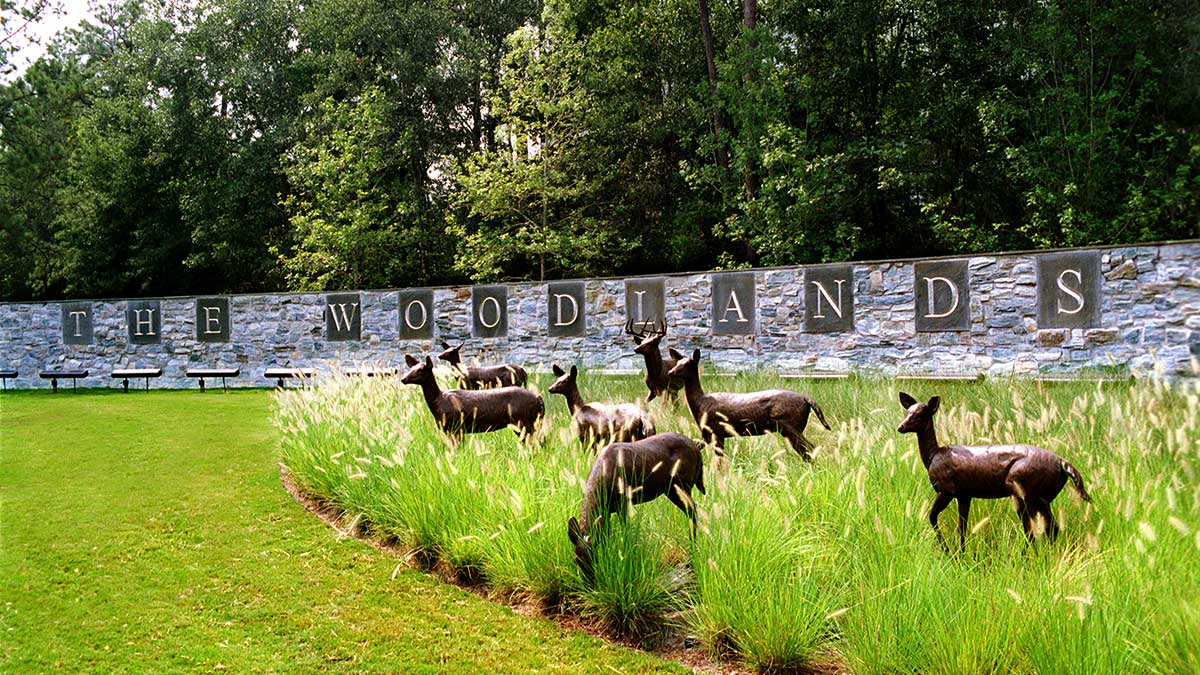 Quick Start
– Would you like the Woodlands Eco Realty's "Homes for Sale in The Woodlands" list, or our "Relocation to The Woodlands" flyer? Please, fill the form on the right.

Looking for a new home in The Woodlands®?
Our 10-Step Buyer's Program will have you living "happily ever after" in no time! Our premier service starts the moment you contact us. See below the details of our Buyer's Program:
1) Request the Information Package
Request your information package about The Woodlands®, including maps of the area and details about the various villages, as well as information on area home builders, employers, community services, schools, churches, shopping, biking & jogging trails, entertainment and more.
2) Don't Get Lost Midst the Trees
Enjoy a complimentary lunch as you tour The Woodlands® with us. Let us highlight the best our area has to offer and introduce you to your new hometown.
3) Need a Place to Stay?
Don't be cramped in small hotel rooms or apartments during your search for a new home. Finding the perfect home (or waiting for construction to be completed) can take several weeks, even months! Our Executive Rentals team will provide you with a furnished rental, if needed, while you complete the buying process.
4) Looking for existing homes for sale?
We will schedule visits to multiple properties that meet your needs and desires. Once you have chosen the property of your dreams, we will negotiate on your behalf so that you get the best deal. We will also protect your investment by coordinating inspections, surveys, insurance, or any other necessary services.
Complete our CMA Request for a listing of homes in the area of your choice.


5) Is New Construction Your Preference?
Let us introduce you to different builders in the area and show you what they can do to build your dream home. Once you have selected a builder, we will ensure that the builder delivers what they have promised and when they have promised that. If issues arise, we will handle them for you. Do you need new construction fast? Ask about our "secret list."
6) We Handle the Paperwork For You
We will schedule the closing for you, handle the administrative tasks and make sure all the paperwork is completed properly.
7) Sign the Paperwork
You have signed the papers, you have got the keys – now what?
8) Ready to move?
We have contacts with reputable moving companies. We can help arrange and schedule movers, if needed.
9) It's party time!
Once you are settled in your new dream home, we throw a house warming party for all your friends and neighbors, and then…
10) You Live Happily Ever After!