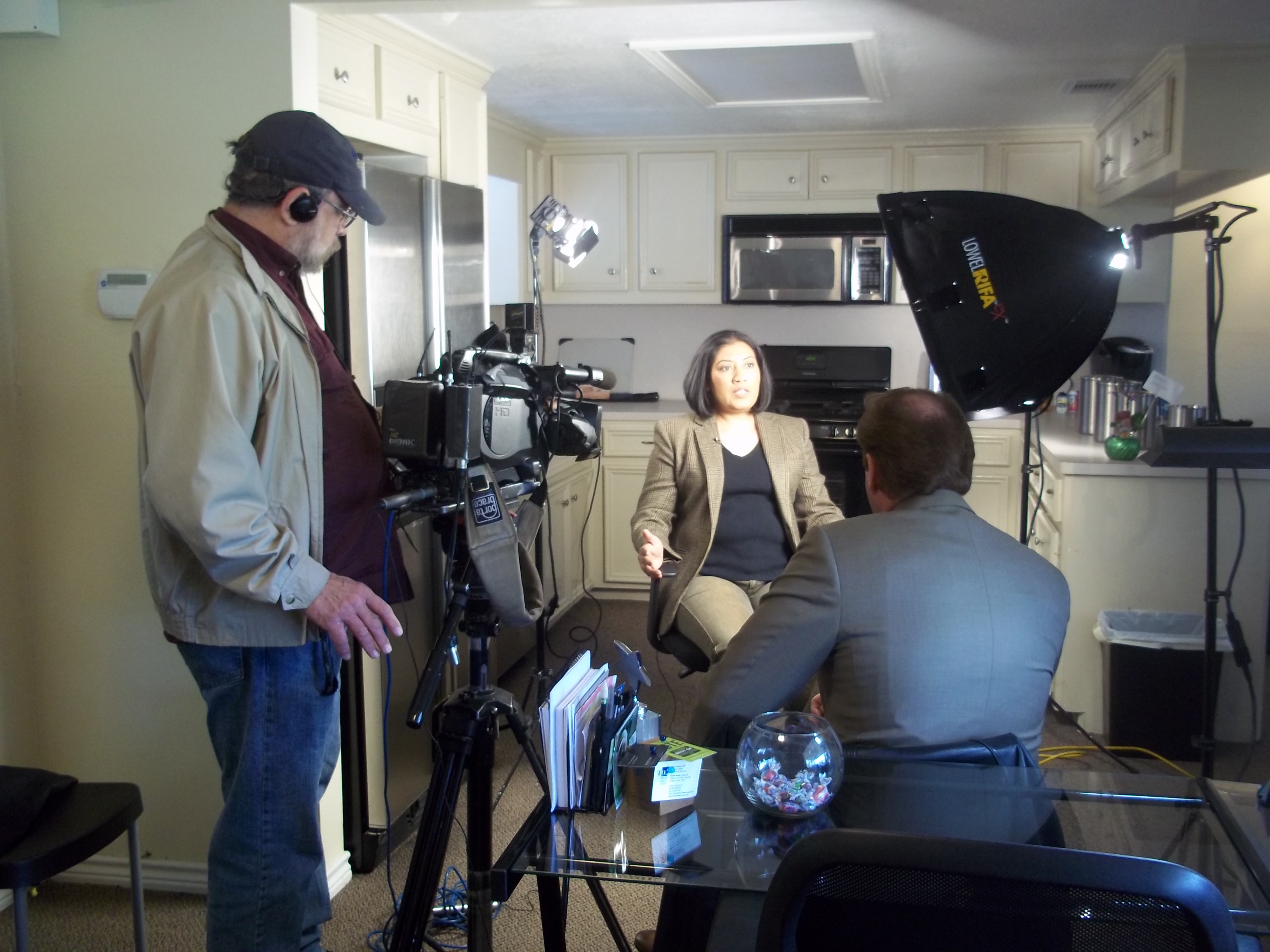 Priyanka Johri's background and dedication to every project she puts her hands on makes her a one of a kind broker/realtor. Before becoming a broker/realtor she was in the
Oil & Gas field
, having worked for
Shell E&P
as Geologist and for
Anadarko
as Sr. Geologist. She is a member of the
Montgomery County Leadership Team
, she is also a
Divorce and Probate Real Estate Specialist
,
Relocation Specialist
,
Eco-broker
, an
Animal Lover
, president and founder of
Pure Mutts Animal Sanctuary
.
All these different roles Priyanka Johri have been playing in life allow her to have a privileged outlook of the market and its tendencies. She doesn't see the real estate market as something detached from the big picture, and that is what makes her unique in the real estate market. This is why she, as a recognized thought leader with a holistic way, is often invited to give interviews to tv and radio stations, as well as newspapers, blogs, etc.
Below you can see some of the most recent pieces of media:
Interview to Woodlands Hits radio station:
Interviewed by the Editor of The Woodlands Journal:
How Low Oil Prices Impact The Woodlands Real Estate Market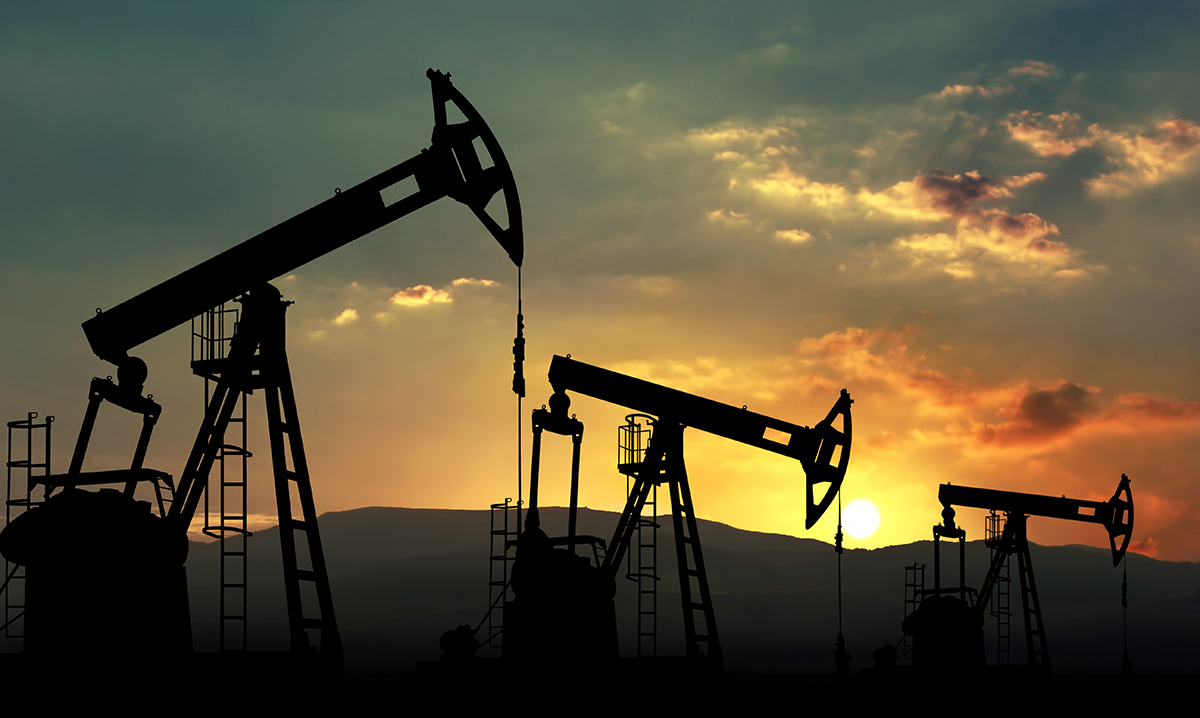 Interviewed by Donna Wick for The Woodlands Online:
How Lower Oil Prices Impact the Local Real Estate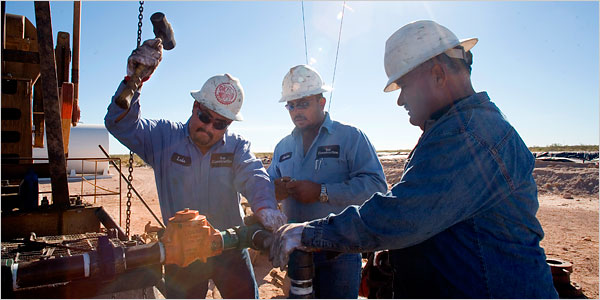 Interviewed by the Editor of The Paper:
How Are Lower Oil Prices Impacting the Houston-area Real Estate Market