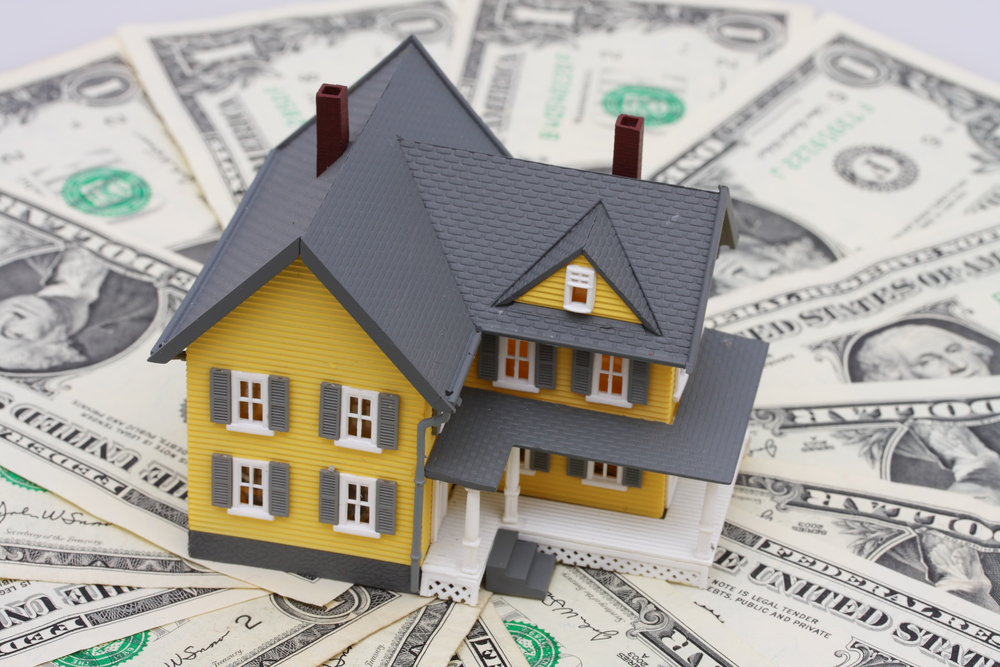 I have gotten a few inquiries from friends, acquaintances, and clients about the impact of Trump's presidency on real estate market. It is hard to predict what is going to happen in near future. Some people believe that because Trump is a real estate mogul he will impact the industry positively, and others feel that only high-level players like him will benefit while the common Joe may be adversely impacted due to higher interest rates, reduction of Fannie Mae and Freddie Mac etc.
Chess Game
In my opinion, the impact on real estate will depend on lots of other factors and decisions that the new government will make in each sector. It will be like a chess game. Every movement will impact other chess pieces. Sometimes it will be predictable and sometimes you will miss a little thing and results will become unpredictable. Several promises have been made in the heat of the election but he may not be able to deliver some of them because his advisors may recommend him against that. Will he listen to them or will he make executive decisions going ahead with what he promised to the people? That will decide what will actually happen. Right now it is a game of wait and see.
So How Do You Make A Decision Today?
Well, if pundits are right they feel the regular person will not be able to afford a house due to a large down payment and interest rate. That means that these people have to live somewhere and investors will need to provide those homes, so rents will go up. Because fewer people will be able to afford to buy prices may drop. And when prices drop investors will buy but also some people who could not afford to buy before might be able to qualify for that same house at a lower price.
if he makes decisions that will allow everyone to afford to live the American dream of owning a home, a lot more people will buy and the demand will go up making the prices of the homes go up too. Some people at that point may not be able to afford to buy, so they will have to rent.
Real estate market goes through cycles like any other market. Sometimes the local market differs from what is going on around most of the country. The case in point is our area. With lower oil prices we have seen a drop in the real estate market while the rest of the country is enjoying higher prices. Keep an eye on local and national events that will shape what the market will do locally. Now is the time for wait and see where we are going to end up.
If you are a homeowner I will advise you to refinance if you have not already, and if you are planning to stay in your home for a while.
If you want to sell your home, this may be a good time as some buyers are worried that prices will go up or the interest rate will go up, so they are looking.
If you are a buyer and can qualify for a mortgage right now, it may be a good time to buy. You might be asking me: what if home prices go down? Well, that could happen but there is also a chance that interest rates will go up and down payment requirement will go up too.
Summing Up
So as a home buyer who is planning to live in a home for a long term you may be okay with buying now. As an investor, you should have a plan for each deal you buy so you can either hold if it becomes a rental market and sell it if a number of people who can afford to buy homes increases and inventory shrinks.
However, your final decision of selling or buying a home can not always depend on the market. Sometimes you just need to sell or buy due to your life's circumstances. In that case, find a good realtor who can help you make that decision.
Please, register (top of page) for keeping up with current matters.