We are Entering Hurricane Season – Prepare, Plan, Stay Informed
It is always crucial to be prepared for a hurricane or any other disaster. It is also very important to stay informed. Knowing about the hurricane path, road conditions, or the arrival of water, food and supplies might be of upmost importance.
Following is a list of entities that one should seek in order to have updated information:
Emergency Information:
Hurricane Monitoring:
Weather Information:
What if All Communications Fail?
In case all communications fail, you may could to one a nearby fire station. The Woodlands fire stations will have the latest updates and information available for residents.
Central Fire Station and Administration Office

9951 Grogans Mill Road, The Woodlands, TX 77380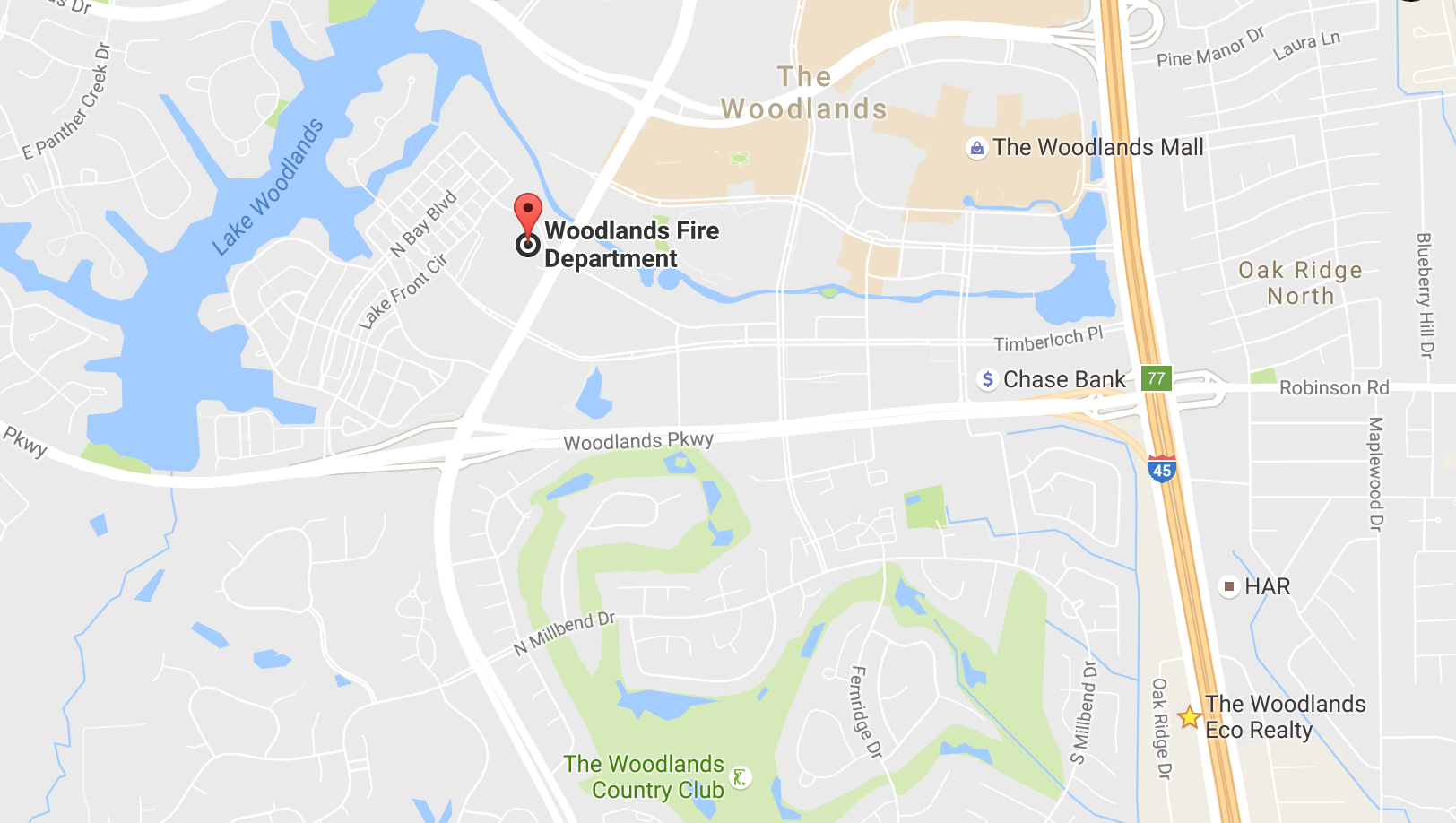 Spring Fire Station 2
9303 Gosling Road, Spring, TX 77382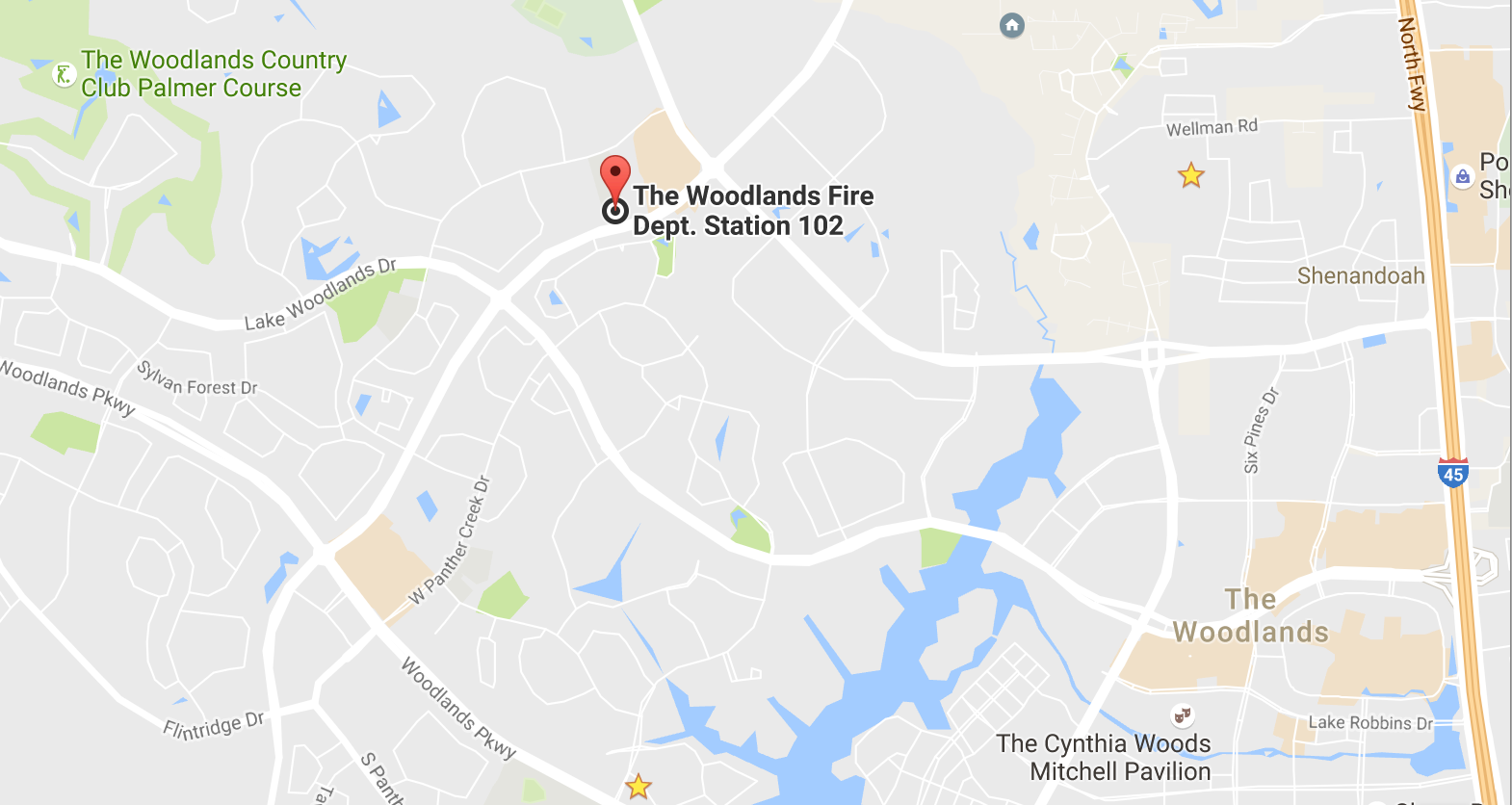 The Woodlands Fire Station 3
1522 Sawdust Road, The Woodlands, TX 77380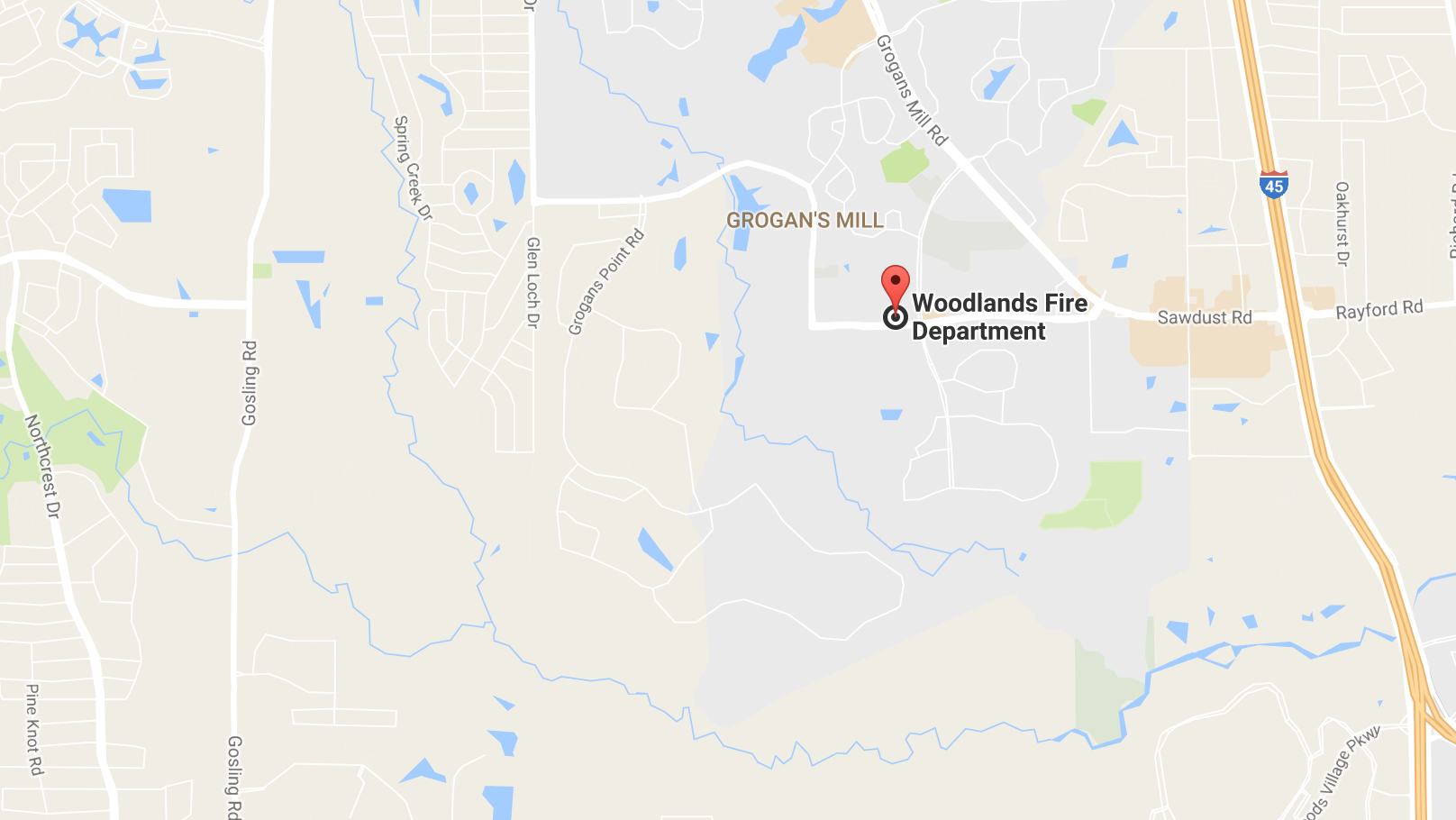 Spring Fire Station 4
7900 Bay Branch Drive, Spring, TX 77382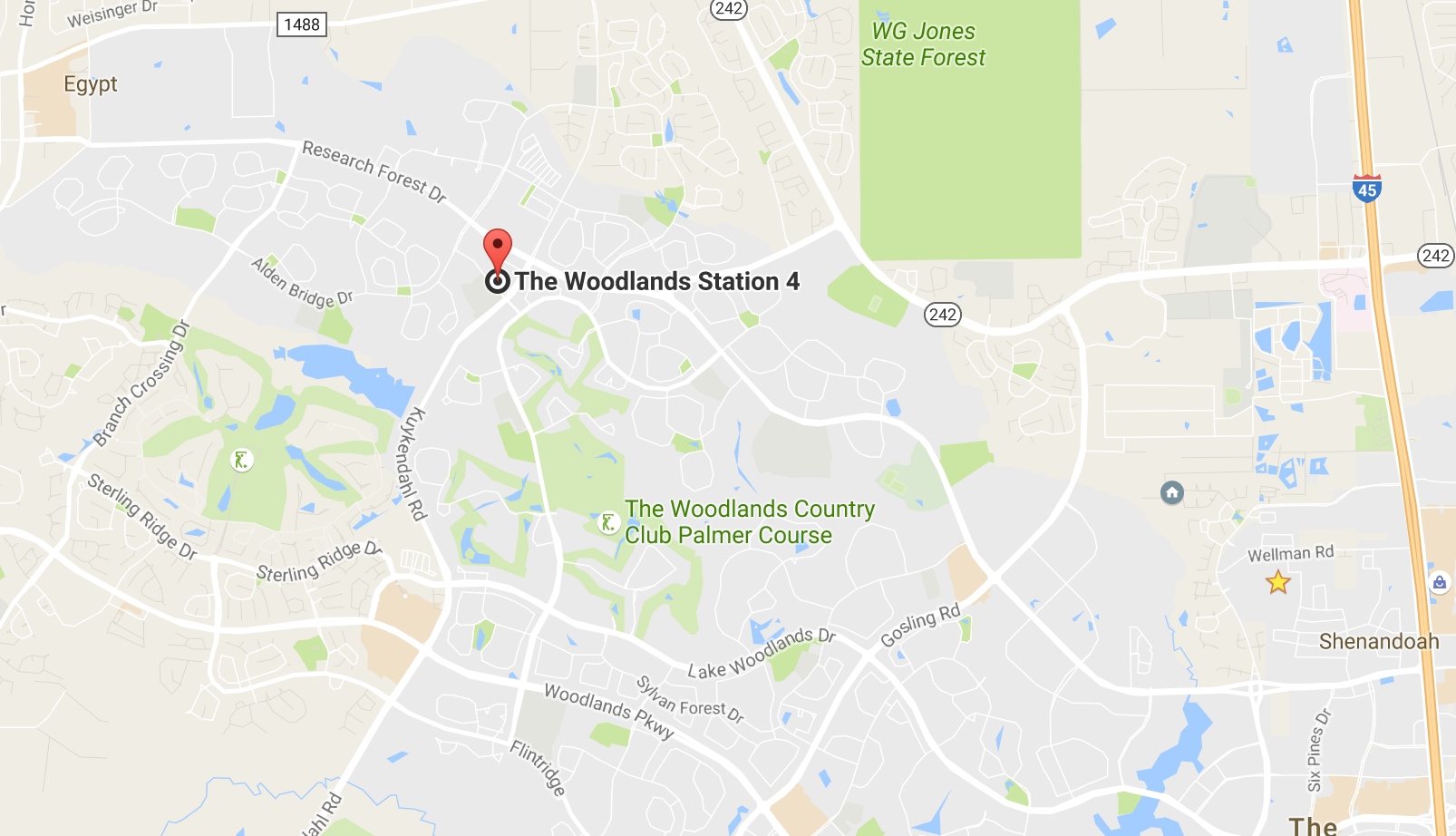 Spring Fire Station 5
10100 Branch Crossing Drive, Spring, TX 77382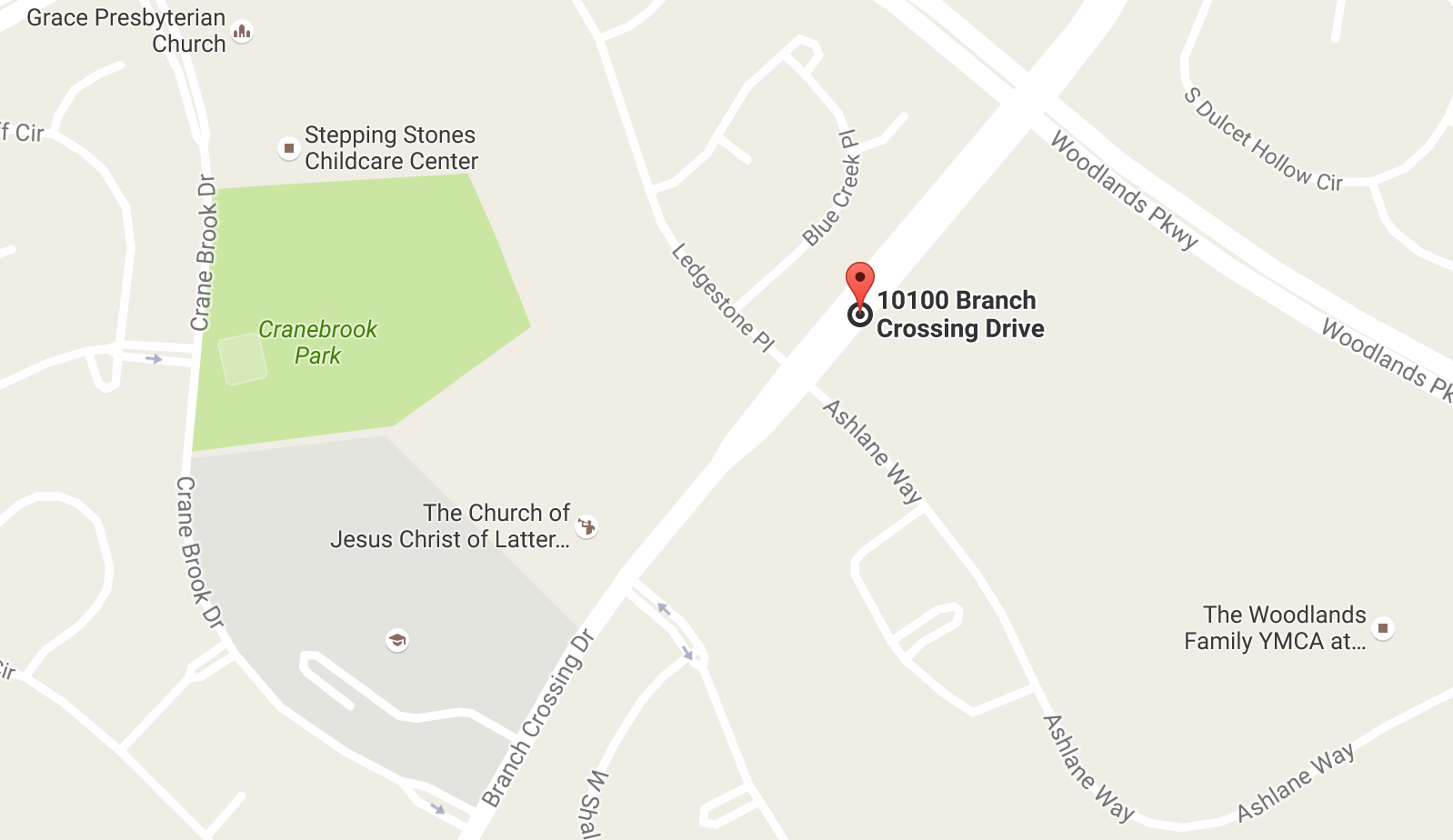 Conroe Fire Station 6
1100 Windsor Lakes Boulevard, Conroe, TX 77384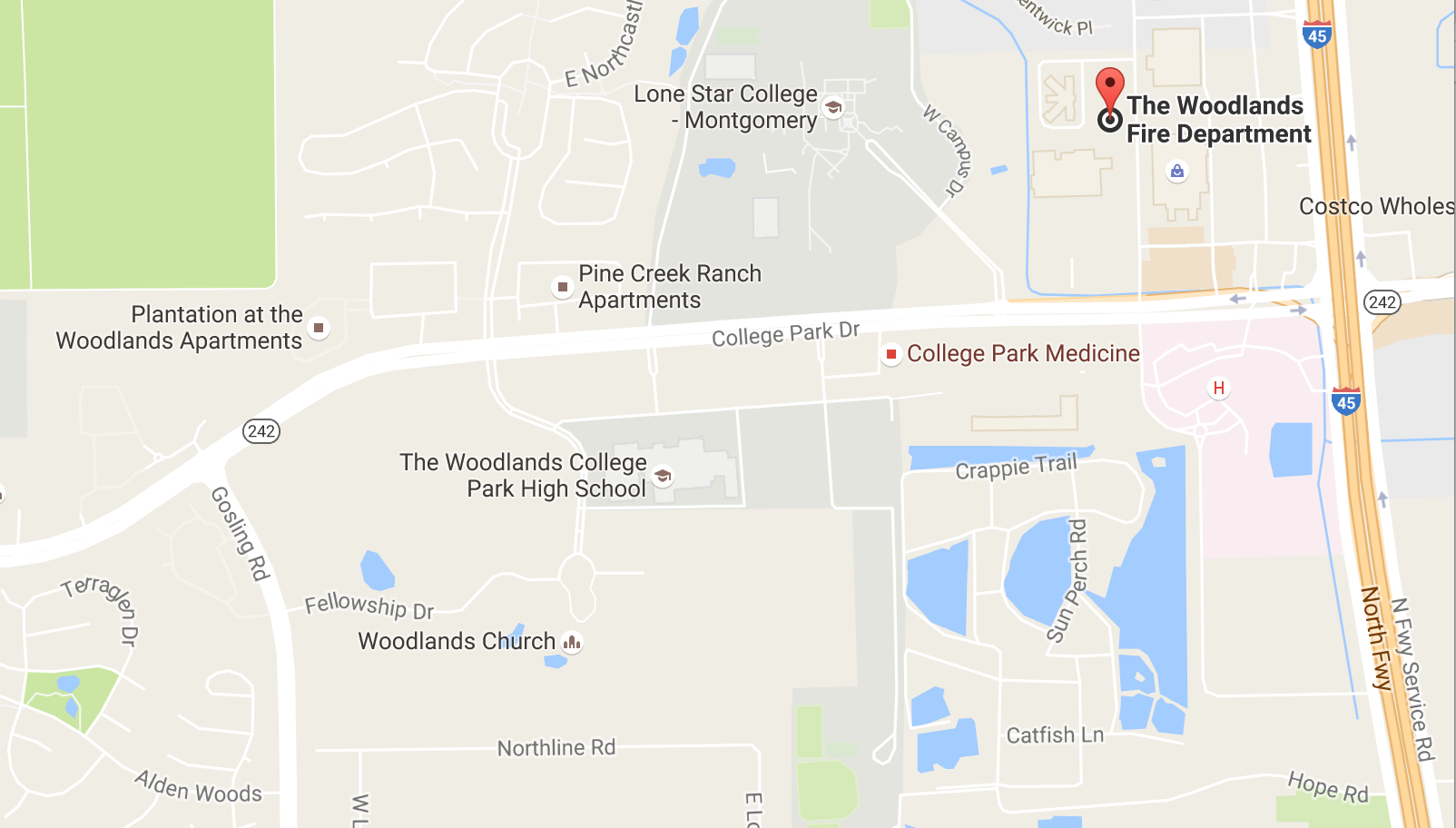 Tomball Fire Station 7
26722 Kuykendahl Rd, Tomball, TX 77375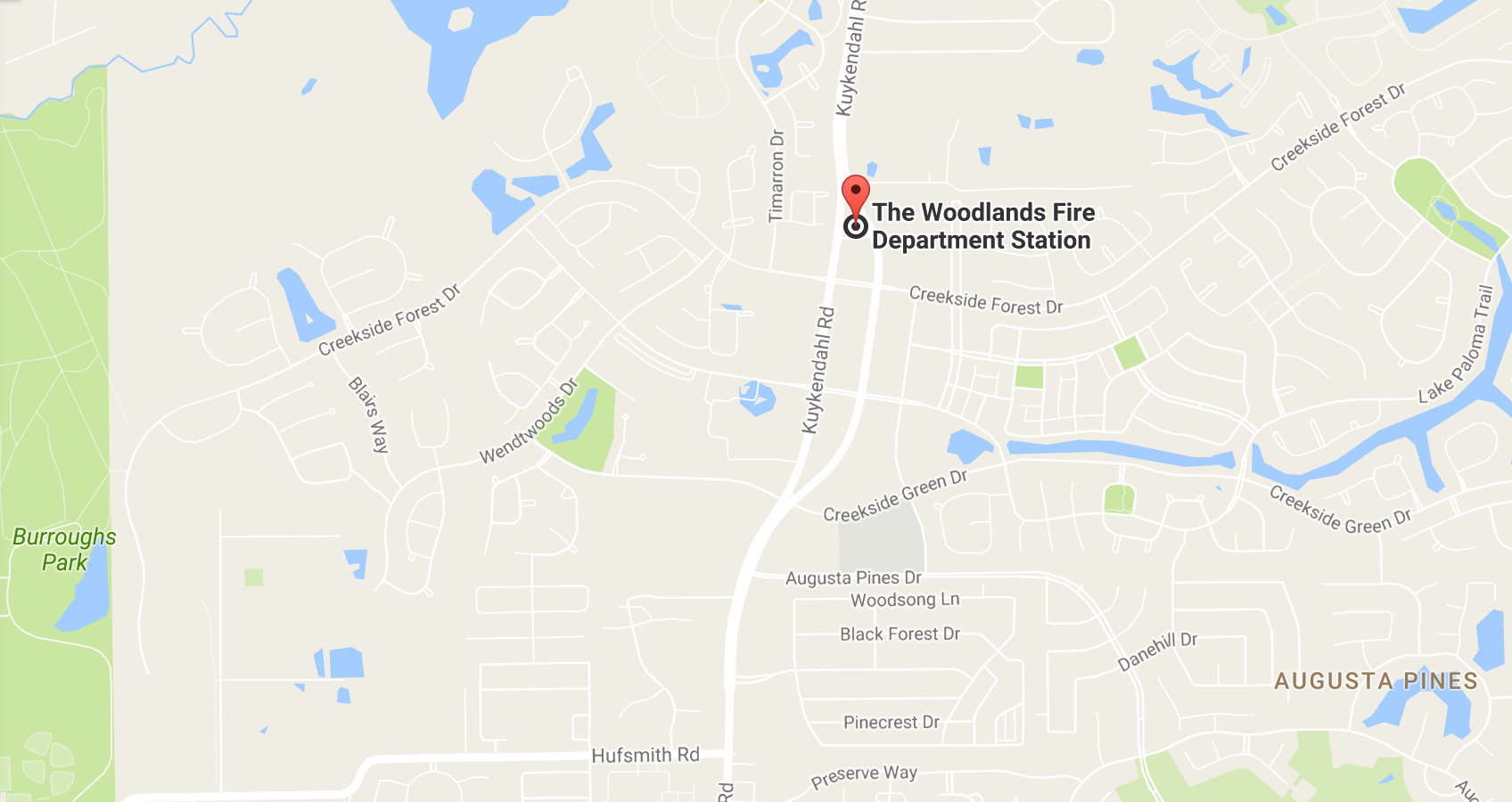 The Woodlands Fire Station 8
11800 Gosling Rd, The Woodlands, TX 77381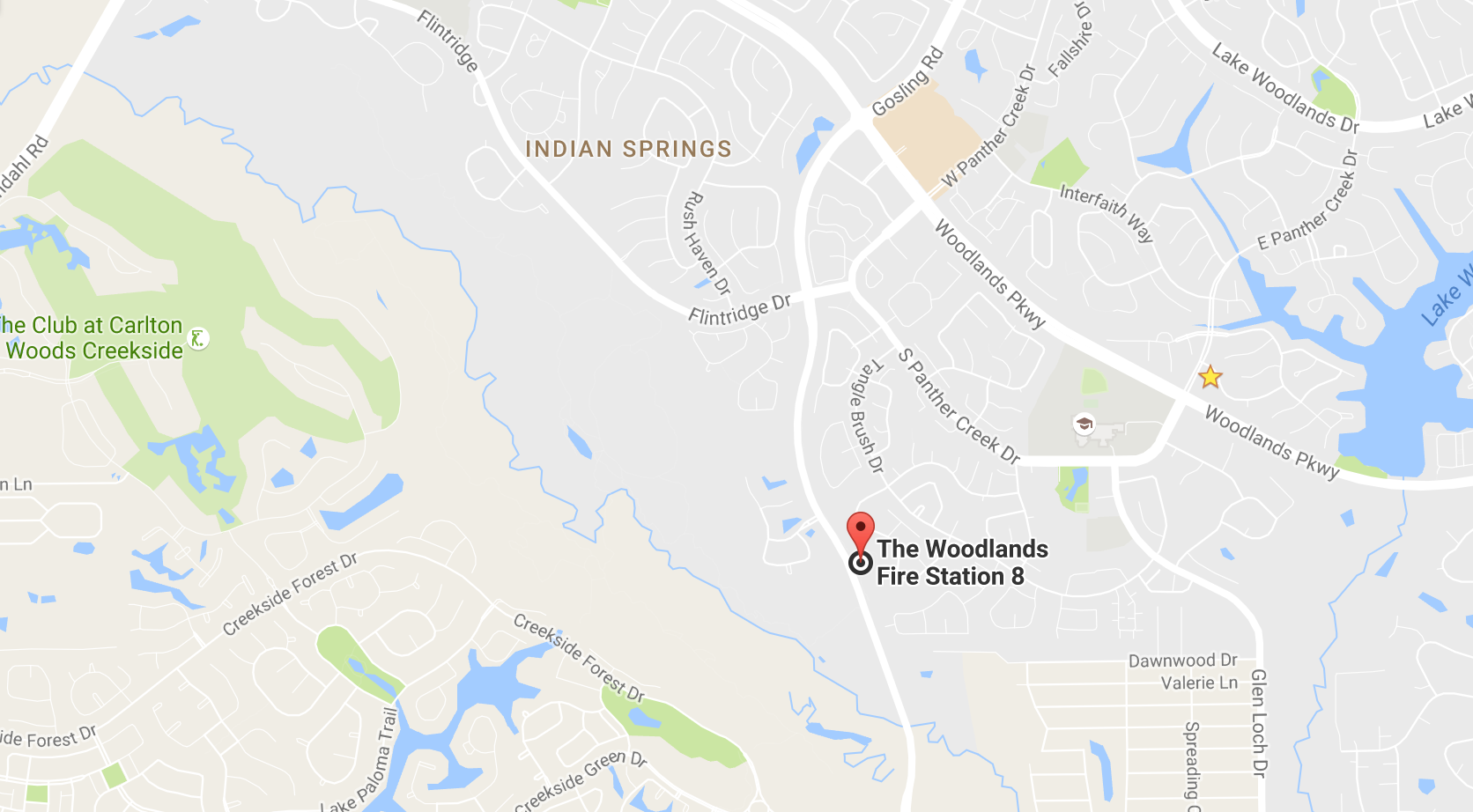 Important Services to Sign Up
Prepare Your Home
Prepare Your Car(s)
Prepare Your Family (including topics on pregnancy, newborn, elderly & disabled)
Prepare Your Pets and Animals
Be Prepared At Work
Hurricane Timeline – When and What to Do
Tools & Supplies
Checklists