What may seem like an interruption to some may actually be luck to others at this point in time as Britain's exit or Brexit affects the economy. When it comes to the United States' real estate market, there seems to be a foreshadowing of good, at least for a short while.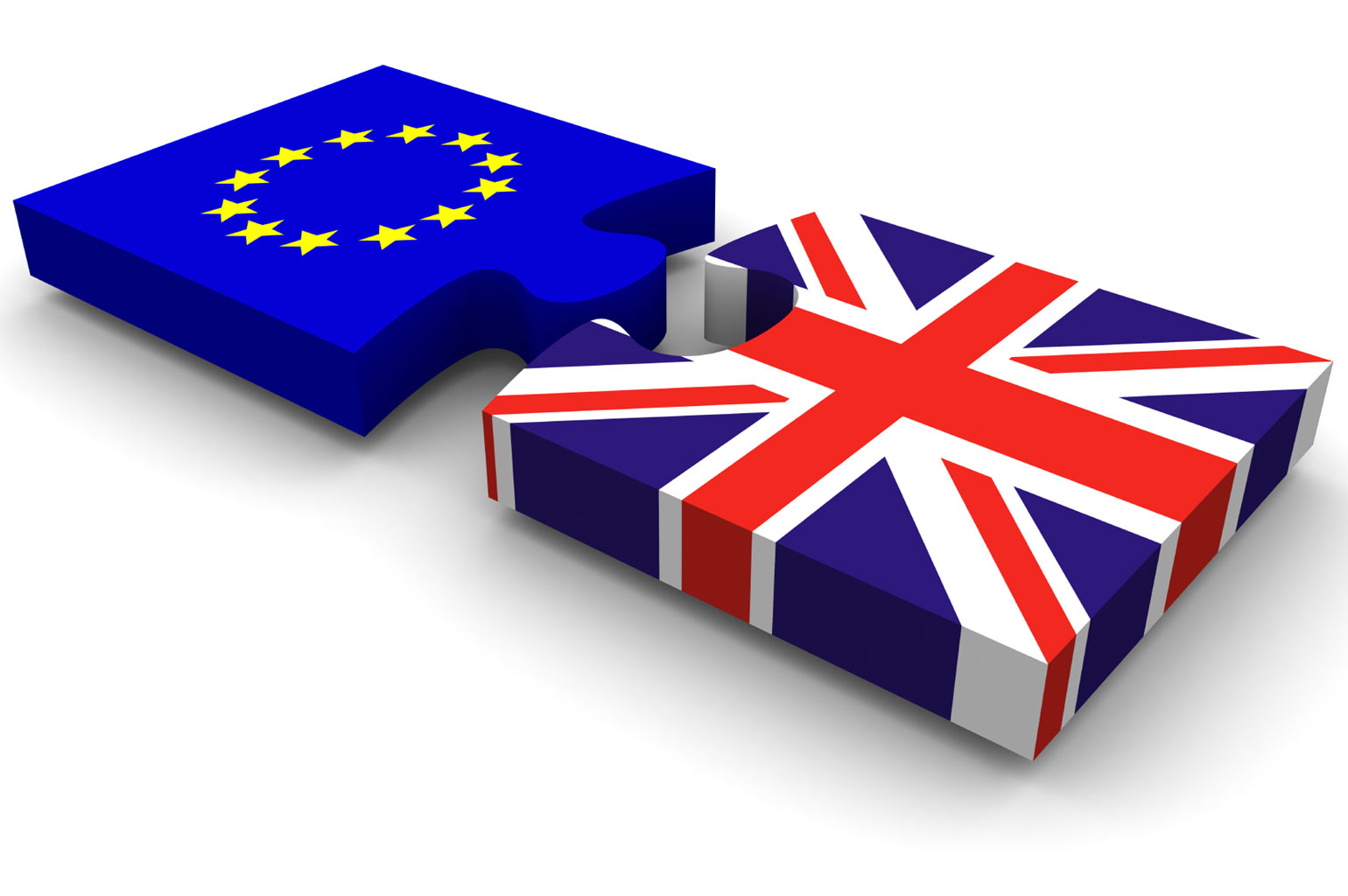 Dollar Goes Up, Mortgage Rates Come Down
Though pundits are still working on figuring out the long-term impact of this divorce, the short-term impact is being felt across the globe, especially in the U.S. Panic set in from this news has investors flocking to the U.S. looking for security. As the companies from the U.K. move out, the U.S. has become their obvious choice. While dollar goes up, mortgage rates are coming down. As the certainty is being shifted from the British economy to the American economy, there is a lot of money flowing in from Britain, and that results in that revenue being invested and poured into our economy. This secures the opportunity for low interest rates temporarily, but as the dust settles, there is a possibility that interest rates may go back up for mortgages. In the meantime, these amazingly lower interest rates make it a unique and unprecedented opportunity to buy a house at a great price while locking in these low mortgage interest rates, making it easier for more people to achieve the American Dream.
Uncertain Economic Consequences
The effect of Brexit on interest rates may be "short-lived," according to Trulia Chief Economist Ralph McLaughlin. McLaughlin made an observation in a recent article from Perfect Homes Houston that "we expect them (mortgage rates) to rebound later in the year as uncertainty over the economic consequences of the departure lifts."
Effects of Brexit on The Woodlands
So what does this mean for home buying in The Woodlands? Our local real estate market and surrounding areas have been negatively impacted by low oil prices. The number of houses being sold have declined, turning it into a buyer's market. Priyanka Johri, CEO of The Woodlands Eco Realty, suspects that these low interest rates are a temporary phenomenon, and if someone is looking to buy, they should act now. This economic shift can be beneficial to many.
Act Now!
As a buyer, you can take advantage of this storm. The Woodlands is the perfect area to fulfill your ideal living experience while it's still cheaper than it will probably ever be. Actually, The Woodlands has so many more advantages, both from the home buyers point of view as from the investors. Tell us what you think about it.