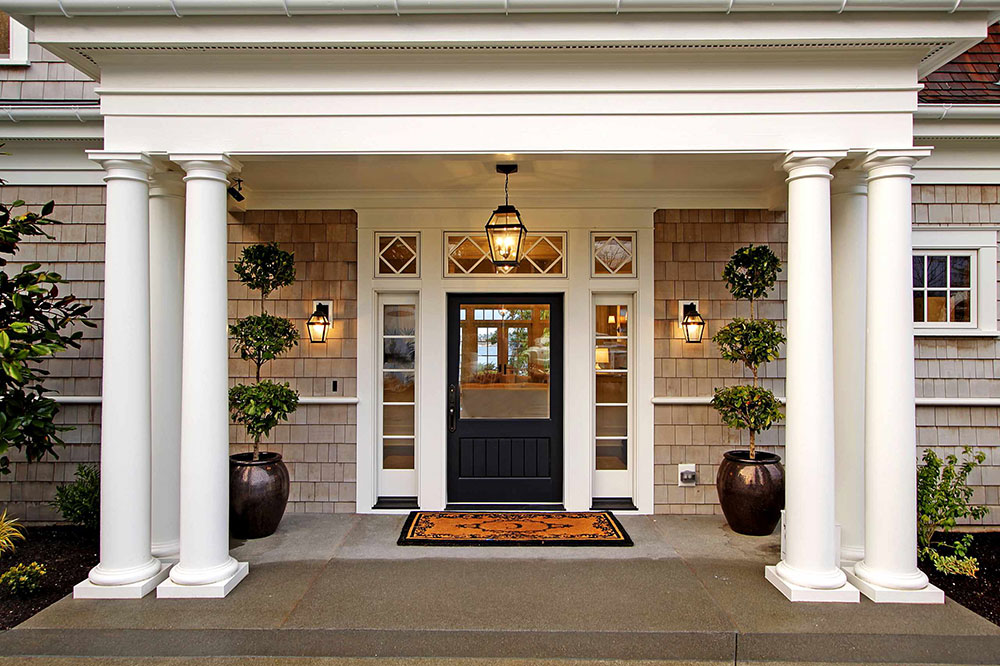 Curb appeal is how valuable your house looks from the outside, in our case, from the perspective of a potential buyer. Many people focus on the inside of their house for sale, but they neglect the outside. Please, don't do that. The curb appeal hugely affects how quickly your house will sell and for how much.
How to improve the curb appeal?
It's all in the details. There is no need for a major landscaping renovation! Actually, small touches here and there usually make the biggest difference. Things you can do over a weekend.
Here are some ideas:
Clean the front windows
Remove signs such as "Beware of dog" and "No trespassing"
Remove grass,weeds, etc between driveway and walkway stones
Take care of those bare spots on the lawn
Prune shrubs and trim trees
Water the flowerbed
Buying potted flowers and put them near the entranceway
Sweep the walkway and driveway
Rake the leaves
If your welcome mat is worn, buy a new one
As you can see, it doesn't take much to improve the curb appeal of your house. A few added details will make a big difference.

Do you have other ideas to boost your open house? Share with us.