Sometimes, as a home buyer, you see a house on the market that looks like a good deal. Should you buy it?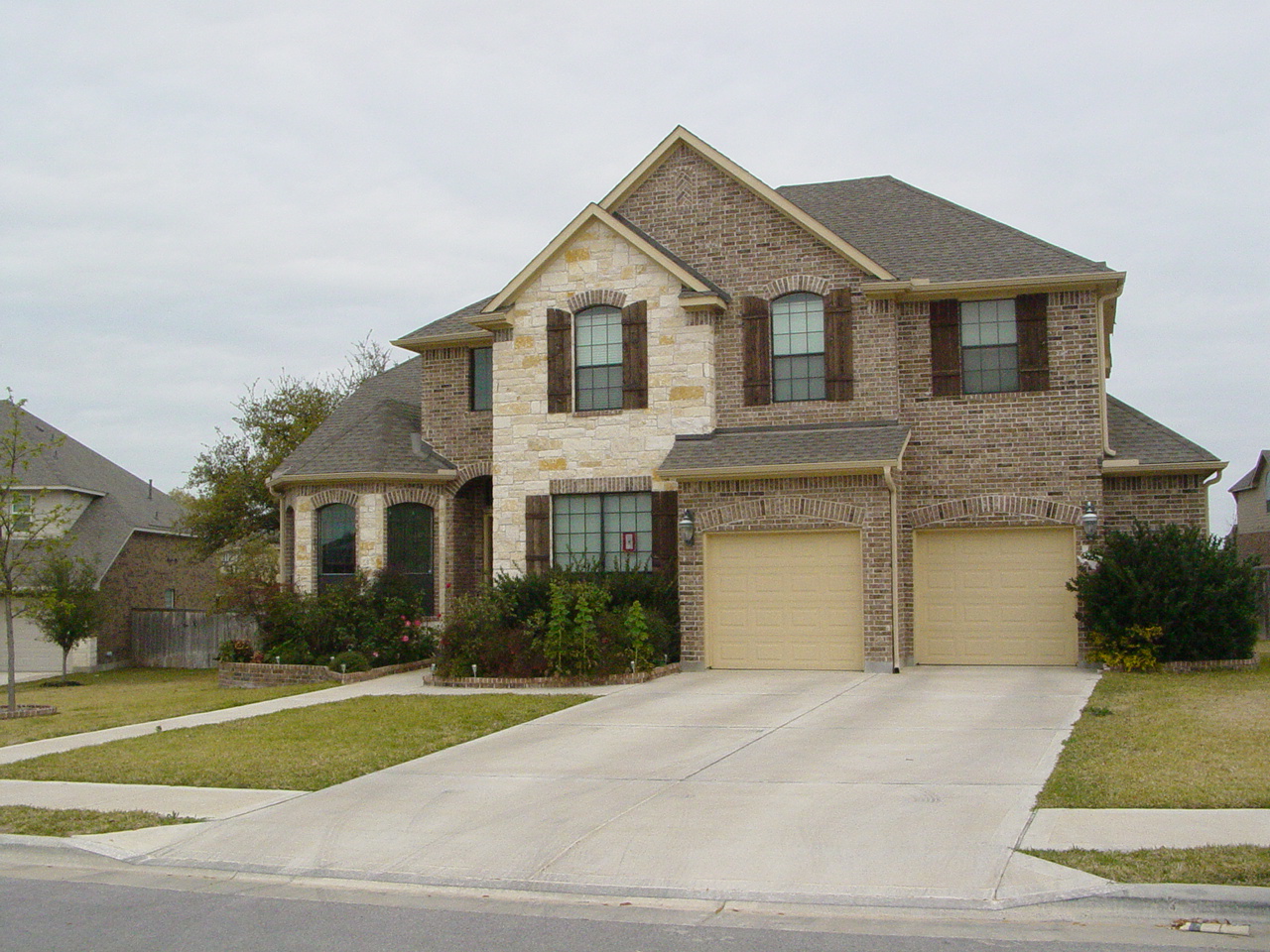 Before putting an offer on it, you should look at the property as a long-term investment. An important one. Besides all the "usual" information about the quality of the schools and shopping facilities, it's a good idea to take other points into consideration, like:
Nearby Community Developments:
Are there any current community or housing developments that will improve the quality of life in that area? Even simple things like trails, community swimming pools or golf courses that once finished will increase the value of the houses in that neighborhood.
Home Prices:
What are the prices of nearby houses? Are they higher than the one you're interested in?
Crime Rate:
Rising or declining crime rate can have a tremendous impact on the house prices, so take that into consideration too.
Job Opportunities:
Is the area job opportunities growing? If the local commerce is shrinking or the stores are closing doors, home prices will most likely decline.
Average Income:
When an area attars attracting higher income families, the house values will go up too.
House Features:
Some house features like a large backyard, spacious kitchen with stainless steal appliances, nice fireplaces, open spaces are, and will always be, valued by home buyers. It's a good thing to have in mind in case you decide to sell your "new" home in the future.
Negatives Can Be Good Too:
Sometimes temporary negatives can play for you, like a nearby noisy or messy construction project. Once the project is finished, home values will often rise back, and even positively impact all the properties' values around, if it is a new community facility, for example.
This list could go on and on, but you've got the picture, right?What about you? What do you look for when you are looking for a new home or investment property?